Project Management Services
Leading New or Rescuing Projects from Production Hell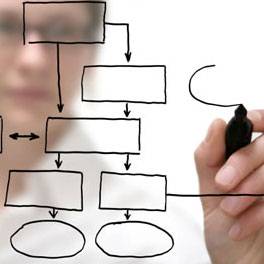 Your project needs strong leadership if it needs to ship on schedule. We are experts in driving web and mobile app development projects from start to finish. Our preferred methodology is Scrum or Agile to manage your project team. We have experience in:
Managing small to medium sized website projects
Requirements gathering
Specification documentation
Project team management
Risk assessment
Quality assurance
Are you in need of a Tactical Project to rescue a slow-moving project from production hell? We have taken over existing web development projects that were poorly executed and put them back on track.
Talk to us today to bring your ideas to life.