Logo Design
We design logos for business and websites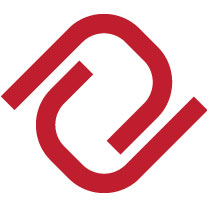 Our team enables us to guarantee consistently high quality work, excellent attention to detail, and better effective communication between clients and our graphic design team.
Begin by contacting us to discuss your logo requirements. We will then brainstorm to come up with logo ideas that is appropriate to your requirements. Our initial logo concepts will be presented to you so that you can select your preferred elements from each concept.
Your logo can be ready within a few days after the feedback and review process.
Contact us today to discuss your logo design needs.