Durham Region Web Developers Since 2001
We've Been Around The Block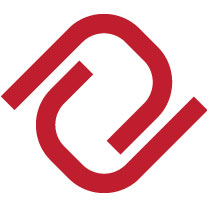 Located in the city of Oshawa, Ontario, Canada, Deer Creek Enterprise Limited is a Canadian website design firm serving clients worldwide. We have been developing websites in the Regional Municipality of Durham since 2001. More than half of our client base resides in the Greater Toronto Area and Durham Region while the rest are located in cities across Canada.
We have also completed website design projects for several companies in the United States. The company was conceived by Michael Bernardo who named it after his home's model name, "Deer Creek". Deer Creek is a nearby creek in the Town of Ajax in the Regional Municipality of Durham. Michael had been building and project managing websites, servers, databases, and local area networks since 1996.
Today, Deer Creek Enterprise continues to be one of Durham Region's most trusted web developer by setting high standards in customer service and quality of work. Many start-ups and small to medium-sized companies have come to rely on Deer Creek Enterprise's expertise in the world of web development. Call us today at at 416-402-4858 to discuss your web development needs.